I'm not naturally one for blowing my own trumpet, but I have been persuaded that some achievements are worth talking about out loud. So here goes..!
This year, 2019, has become the eighth year in a row that Regency Flowers has been included in the Good Florist Guide.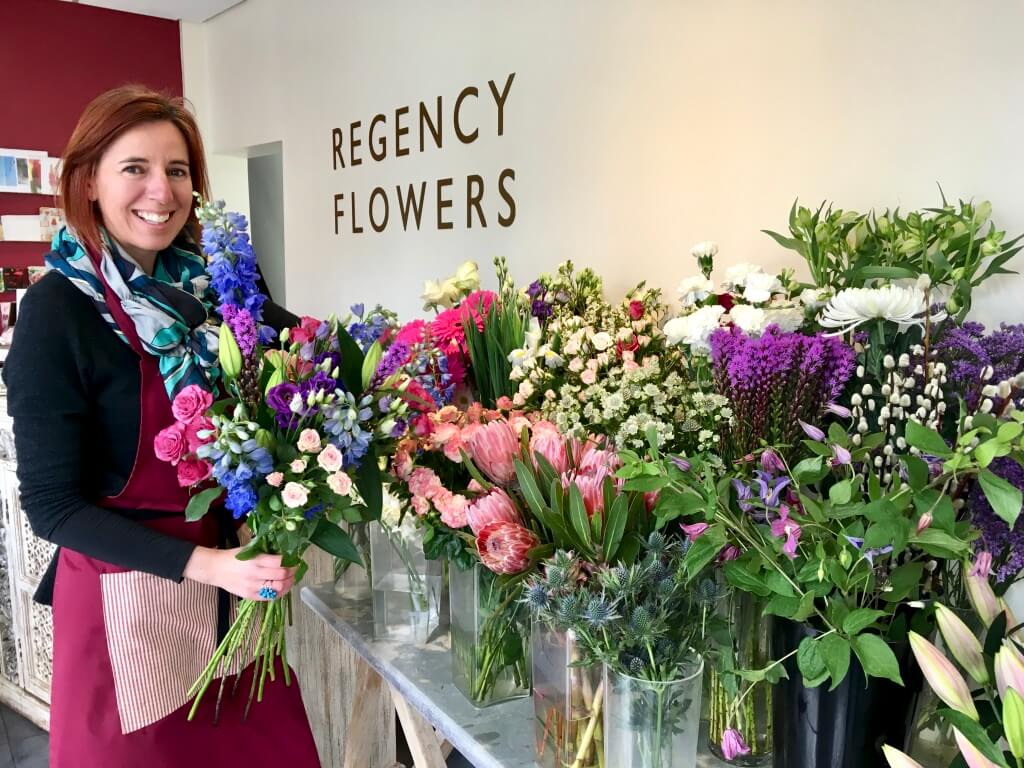 What is The Good Florist Guide?
The name is fairly self-explanatory but just to explain what it is, the Good Florist Guide is the gold standard of floristry and the only merit-based guide to the finest florists in the UK and Republic of Ireland. It has been acknowledged as the 'little black book' of the very best British and Irish florists. Caroline Marshall-Foster, Editor of floristry's industry bible The Florist magazine, and Chief Executive of Good Florist Guide set it up as a way to ensure customers always receive top quality floristry from businesses that value excellent customer service.
Caroline said, "You can buy flowers virtually anywhere these days. But nothing really beats the experience of receiving fabulous flowers from a truly bespoke florist and without it costing an arm or a leg. The Good Florist Guide is my way of sharing all that is good about floristry. It allows consumers to know that the florist they use is able and willing to go the extra mile and make all their purchases, big or small, truly special."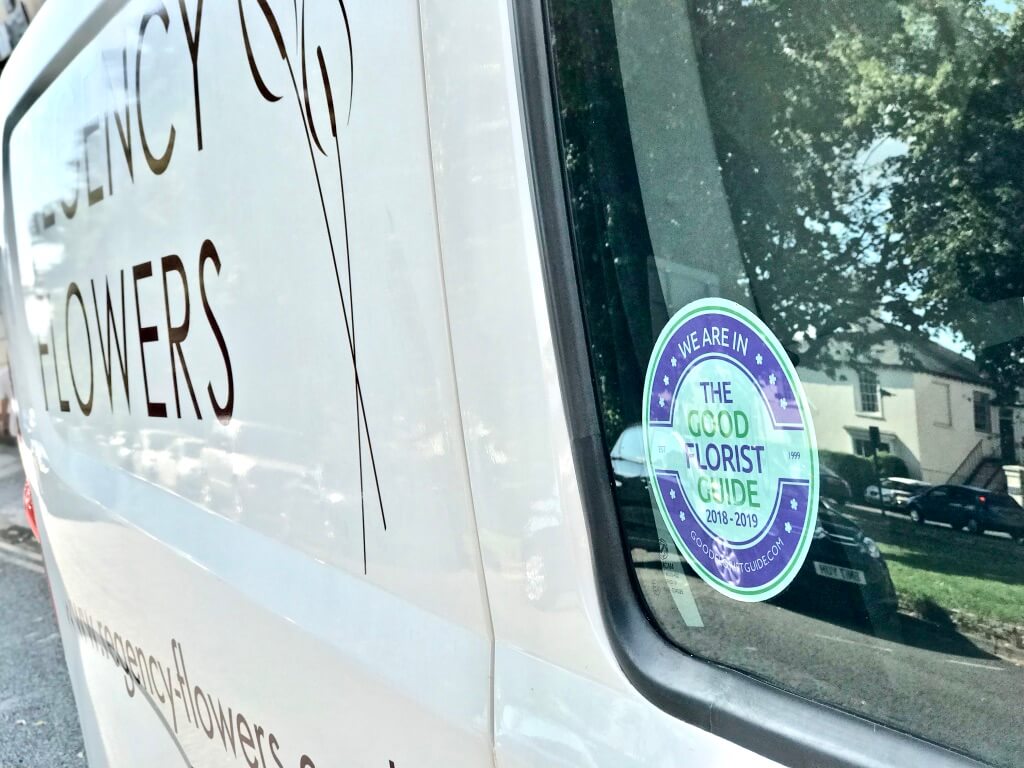 How Did We Get In? 
To be part of GFG, each florist undergoes a rigorous evaluation process before being approved.  And it isn't just the flowers that get checked. We have had to show that every part of their business is as gorgeous as the flowers, to make sure we meet the strict criteria of not just offering gorgeous floral designs, but also the best service and value for bespoke floristry and flowers.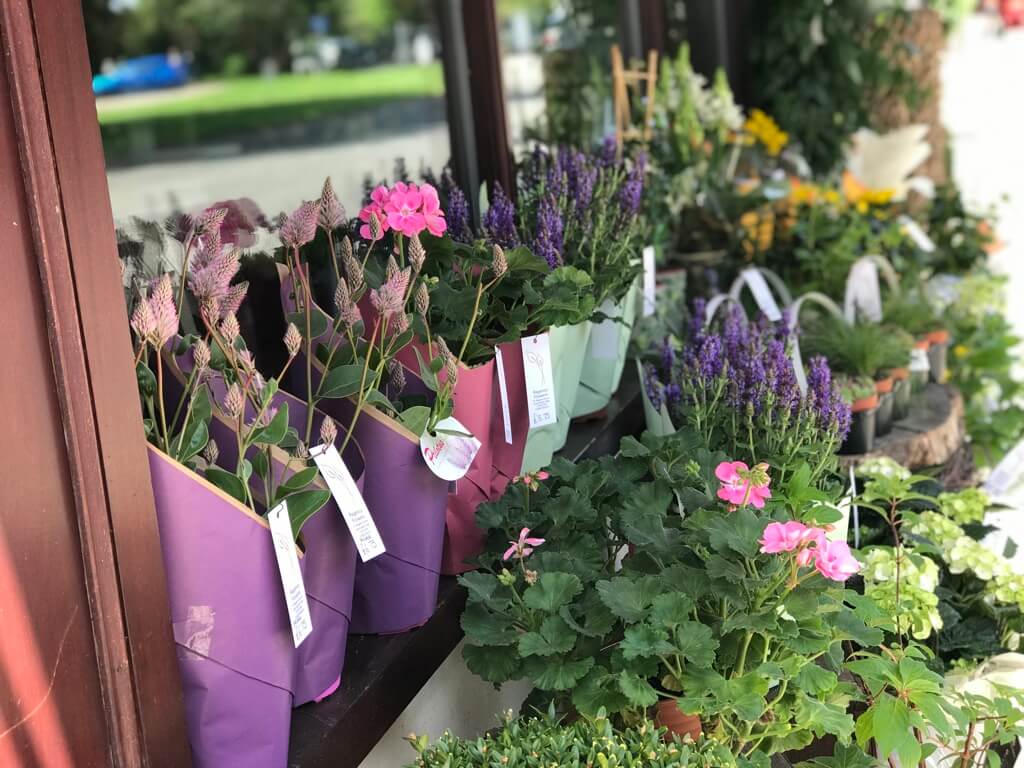 The positive day-to-day feedback we get from our clients is definitely enough for me to feel proud of my business and the work that my team and I do. But something like this is a special bonus! We are passionate about flowers, design, quality and the service we give to each of our customers so it is wonderful to have this formally recognised.