"What can I say… I love flowers! This is not just a job but a passion." Clare Stokes – Owner
"Regency Flowers has been operating as a florist in Leamington Spa since the 1960s. The beautiful shop building has been here much longer than that.
A passion for flowers changed my career 18 years ago. Originally self-taught but with a determination to one day have my own floristry business, I started training at Morton Morrell School of floristry. I bought the shop in 2003. To ensure a slice of history was retained the shop underwent a sympathetic renovation, partially returning it to the original 1900's look, including the retention of a beautiful cast iron fire place and range which stands pride of place in the shop today.
With over 18 years now in the business, over 700 weddings under my belt and a wealth of experience and training, I now employ a passionate team of qualified florists. Working with seasonal flowers delivered daily from the UK and from the Dutch flower markets, we take pride in providing local businesses and customers with the highest quality flowers in beautiful floral designs.
We use natural raffia and colour-dipped papers as standard and we are expanding our offering of eco-friendly options including biodegradable cellophane and floral foam.
Designing and making flowers for the Queen's official visit to Leamington spa, being selected for the Good Florist Guide nine years in a row and a 99% customer satisfaction rating from our online flower ordering service are successes that speak for themselves!"
Visit our online shop or give us a call to place an order…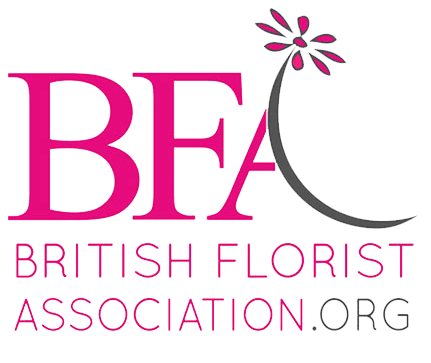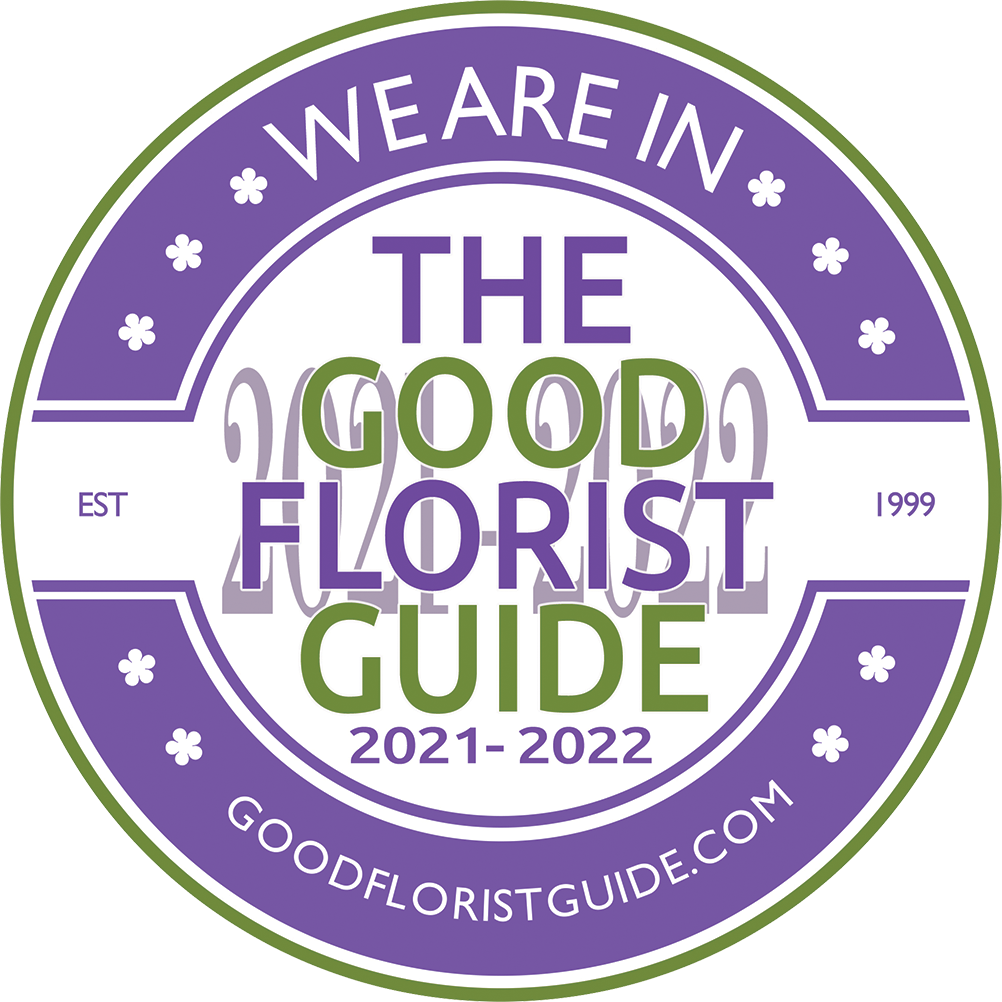 Say hello...
Want to know more or just say hello then please get in touch.