Individually Hand-Crafted Festive Floral Gifts & Decorations
Fresh, florist-made and available for local delivery or to collect from our shop.
Monthly Flower Subscriptions
A gift that lasts into the new year - monthly deliveries for the flower-lover you love.
If you really want to spoil someone, we have a few options for add-on gifts you can select at the checkout.
Simply look out for the option to 'Add a Little Extra Gift' before payment.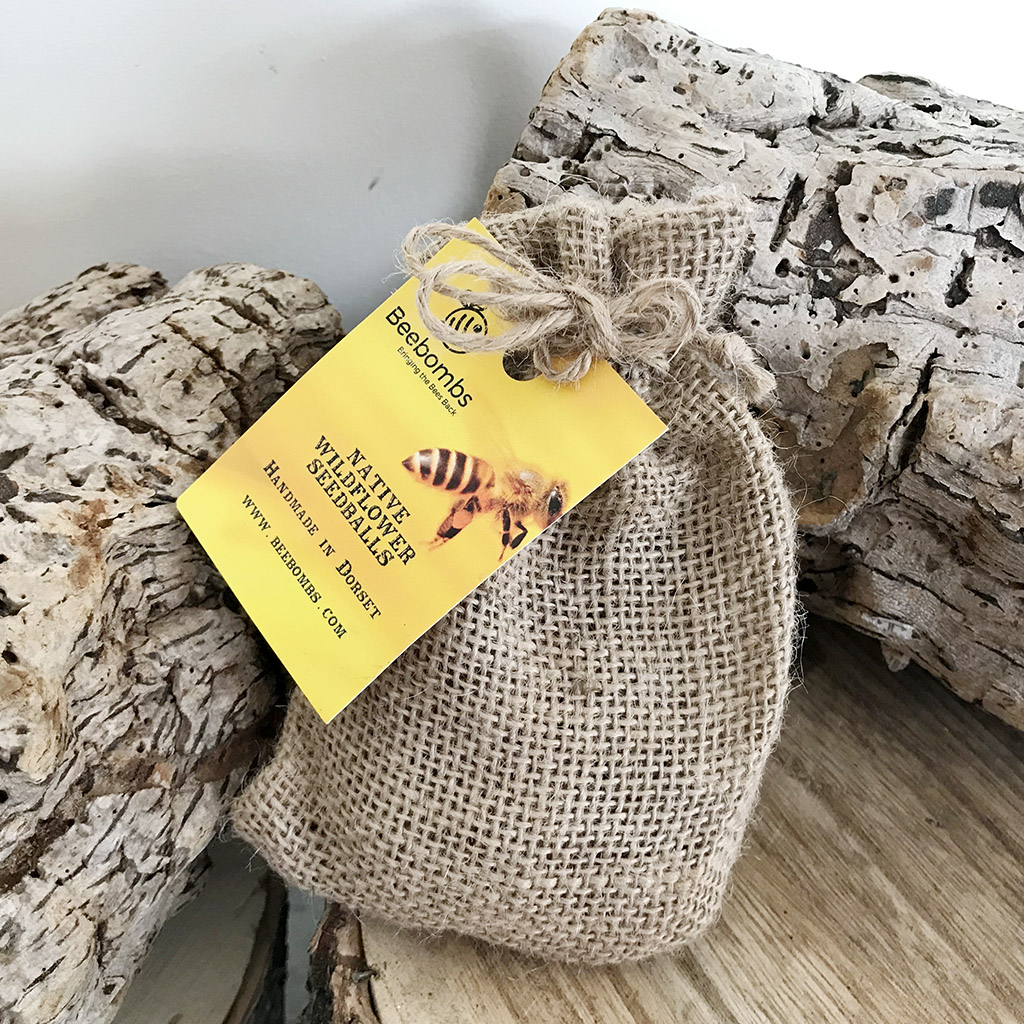 Bee Bombs
£7.95
For nature and gardening lovers, this might be the perfect bonus gift to add at the checkout.
Bee Bombs are little pellets which, when scattered, spread the seeds of wild flowers that attract bees and other insects.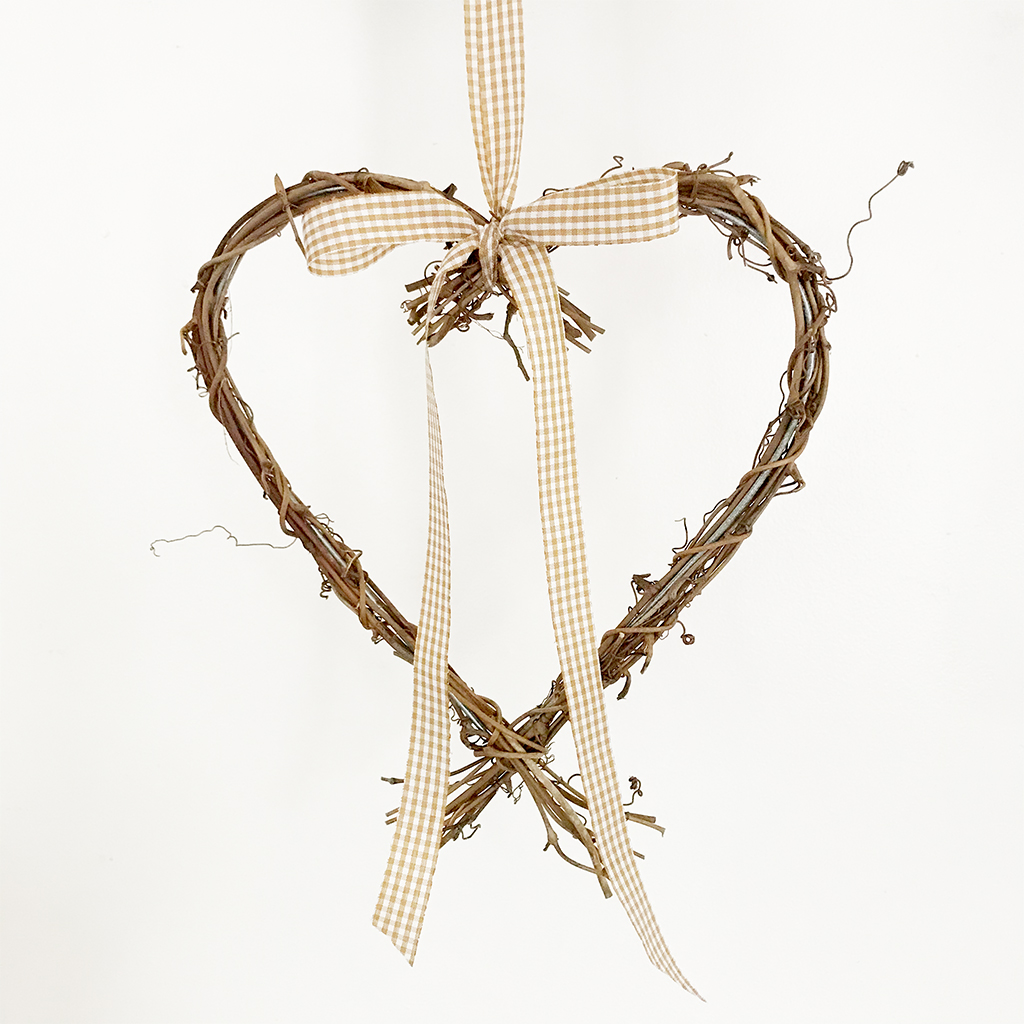 Hanging Heart Decoration
£3.50
An extra touch to show your love. This natural woven vine heart decoration is a lasting keepsake to add to your gift of flowers. Measuring approximately 20cm x 25cm and finished with a rustic ribbon, it is perfect to hang on an interior door, wall or chimney breast.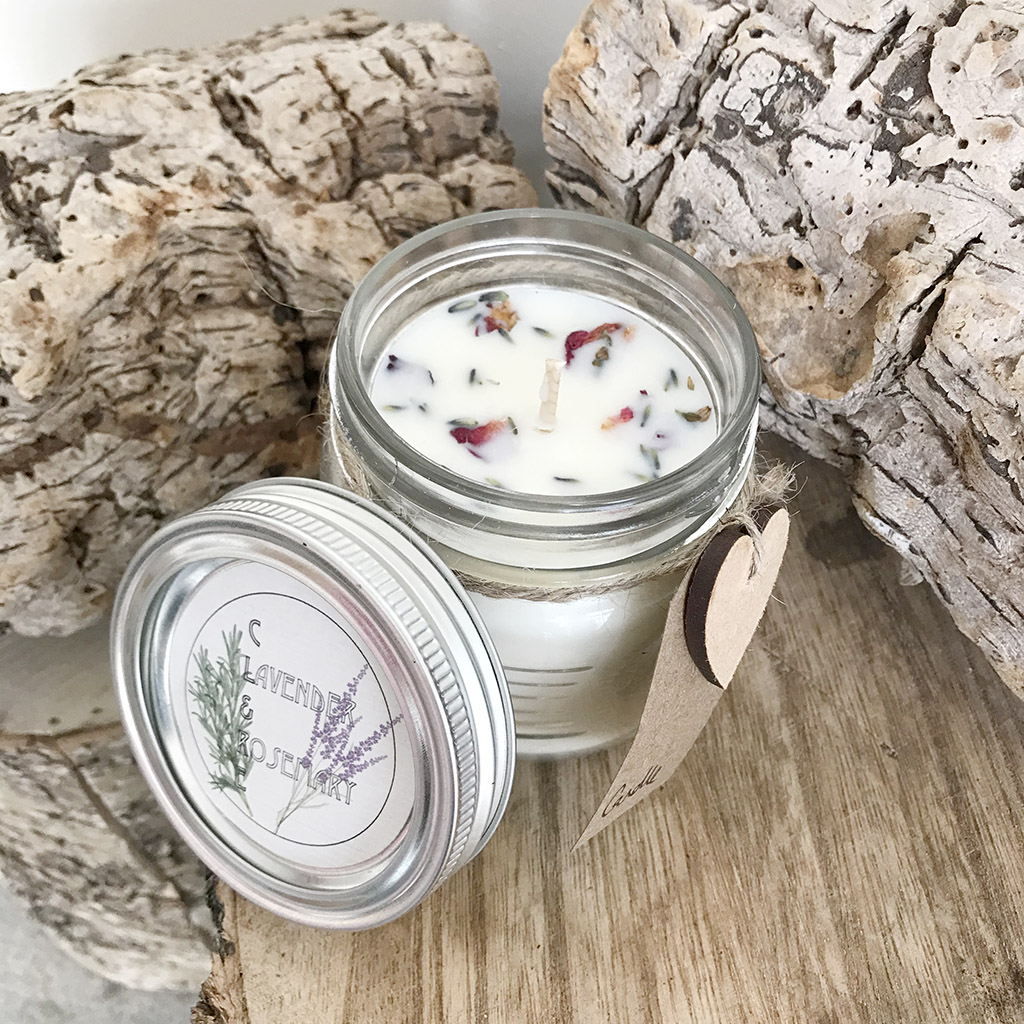 Lavender Scented Candle Jar
£12.50
Made exclusively for Regency Flowers by local business CL&RE Wellness, this beautifully crafted handmade candle is made of soy wax and 100% essential oils, with dried lavender and dried rose petals.
Gift Voucher
From £10.00
Many of our local customers enjoy the experience of popping into our shop to pick out their favourites from our selection of seasonal flowers and plants. If you are sending flowers to a local flower-lover, you could add a voucher to your order, giving them the extra gift of a Saturday-morning browse in our flower shop!
Bespoke Wreaths
Do you want a larger or smaller size?
Do you have a different colour theme in mind?
Is there a particular decoration or ribbon colour you'd like to include?
We can create a bespoke Christmas wreath just for you.
Simply get in touch to discuss your ideas and we can give you a price.